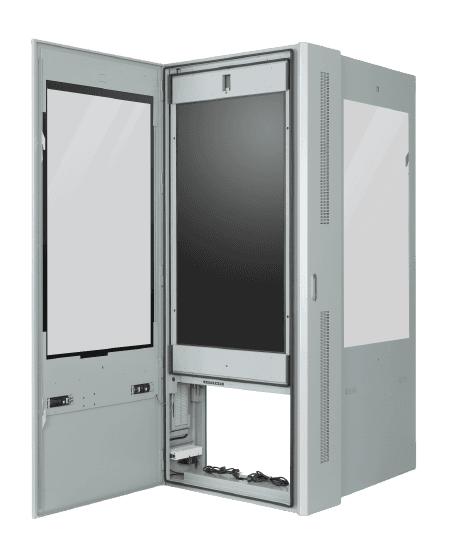 Electronic Components &
Digital Displays
Manuco Electronics has a long history (dating back to 1987) of designing and distributing Display Electronics for the local electronic manufacturing industry as well as the AV signage sector in Australia and New Zealand. We provide assistance with electronic component display solutions from the biggest manufacturers like Sharp, AUO, and Digital View through to complete indoor and outdoor monitors from Hyundai IT, Philips and Sharp.
Along with developing and deploying integrated open frame LCD monitors and fully housed custom solutions, we have successfully worked with our manufacturing partners to build and implement unique display solutions for a variety of indoor and outdoor projects. Industry deployments have taken place in the gaming, hospitality, retail, transportation, outdoor LCD digital menu boards, large screen video displays, industrial, and digital signage in general.
Manuco Electronics is an Australian owned importer and distributor of electronic components and display related electronics.
Ever since its foundation in 1987, Manuco Electronics has represented and marketed the most experienced and reliable brands in Australasia. In addition to Sharp, Manuco represents a number of high-quality brands, including AUO, Digital View, Philips, Litemax, Hyundai IT, AD Metro, ERG and GDS Clearview. 
The headquarters of our company are in Thomastown, Melbourne, we have a robust distribution network that covers all of Australia and New Zealand.